integrity
quality
communication
oPERATIONS BEFORE SALES-SETTING THE NEW STANDARD OF GENERAL CONTRACTOR
DESIGN-BUILD-CONSTRUCTION LOCATED IN DALLAS/FORT WORTH, TEXAS SERVICING THE STATE OF TEXAS AND SURROUNDING STATES.
texas Built CONSTRUCTION (TBC)
We are committed to building and developing long lasting relationships with our clients. Whether your a Homeowner, Business owner, Investor, Property management firm we value every client and treat every project as our own. We have proven through hard work, superior craftsmanship, and always estimating to fair market values our customers view us as not only their general contractor for their current project, but view us as their General Contractors for every future project they may endure and vision. Here at TBC we have earned every penny we have brought in to our business and we have never once made a quick buck on any project. Our Leaders hold the highest set of morals and have always stuck to their principles.
INTEGRITY, QUALITY COMMUNICATION.
These three simple principles have taken Texas Built Construction to where we are at today. We have never had a project we couldn't finish, a project we couldnt handle, or a client we couldn't meet their standards. We currently reside in a 2,200 square ft flex office building with 700 square ft of office space and 1,500 sq. ft. of warehouse space with 20 ft high ceilings. We have an extensive inventory for our equipment and tools needed for our team to service every trade in construction. Our space allows us to bring in any project material and lumber shipments and have it ready for our guys to deliver to jobsite safe and secure through our cargo and utility trailers and have them prepared every day for each job daily tasks there faced with. The days of 1000 home depot trips, running around for materials, not having the right equipment/ tools we have successfully managed to overcome by having our facility and capabilities. Every Project for Texas Built Construction has an active on site project manager assigned to their project. They are not holding the clipboard, our project managers actively engage in every project swinging the hammer right with our guys under them. We pay our project managers a bonus for every project on how well the project timeline, project budget, and project quality is met and ensuring TBC qualities are being met in the field. This is not an added expense to our clients we know to be successful in construction you need to take care of the guys who take care of our company and make sure that as we grow our standards are being met in the field. This system creates discipline and rewards the most talented contractors to be rewarded more than just being a labor number. We very much value our operations team and have invested in our operations before sales and this business model has proven very successful for us and is something we will never change.
Please reach out to projects@txbuiltconstruction.com with any questions at all regarding your next project or to learn more about our company.
Office Phone
(972) 219-0729
Location
860 Hembry St.
Lewisville, TX
75057 Suite 401
Hours
M-F 7am–7p
F-Sa 8am–6p
Su 10a–6p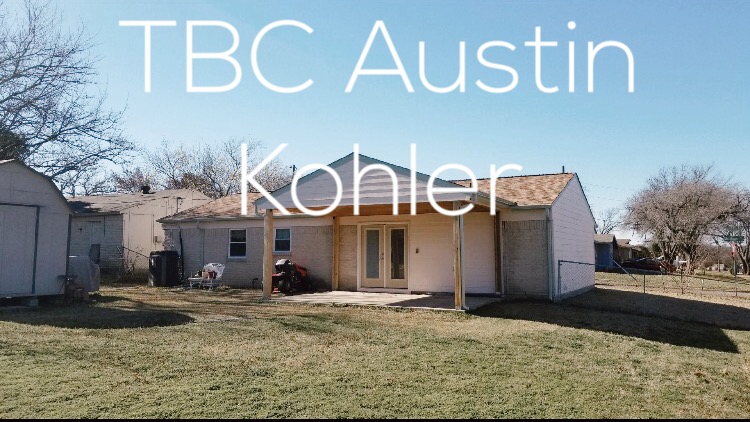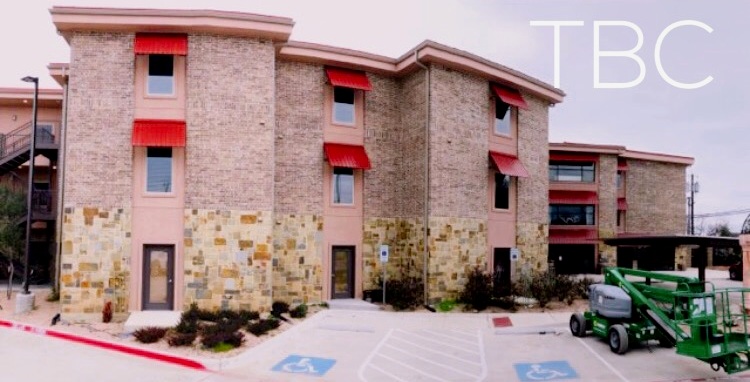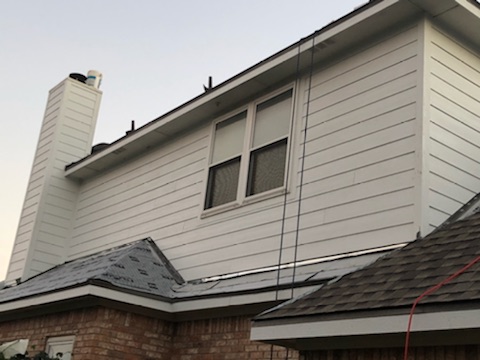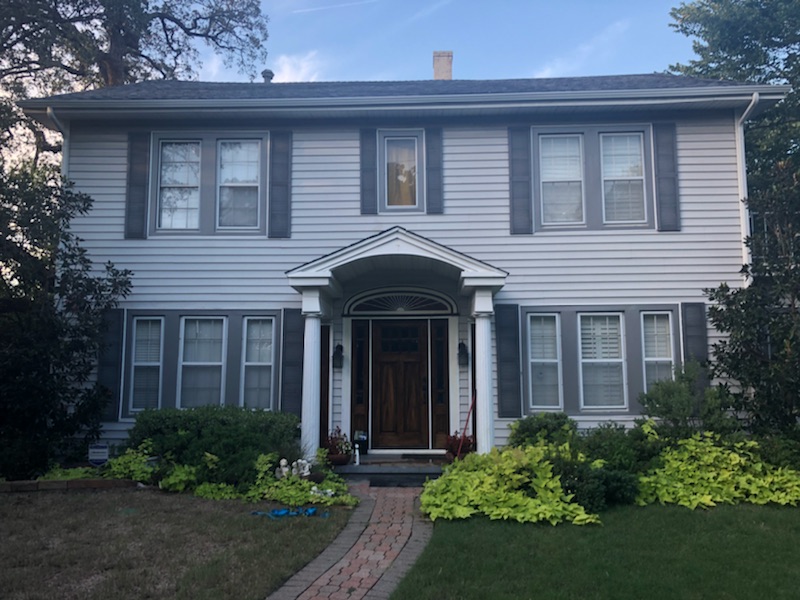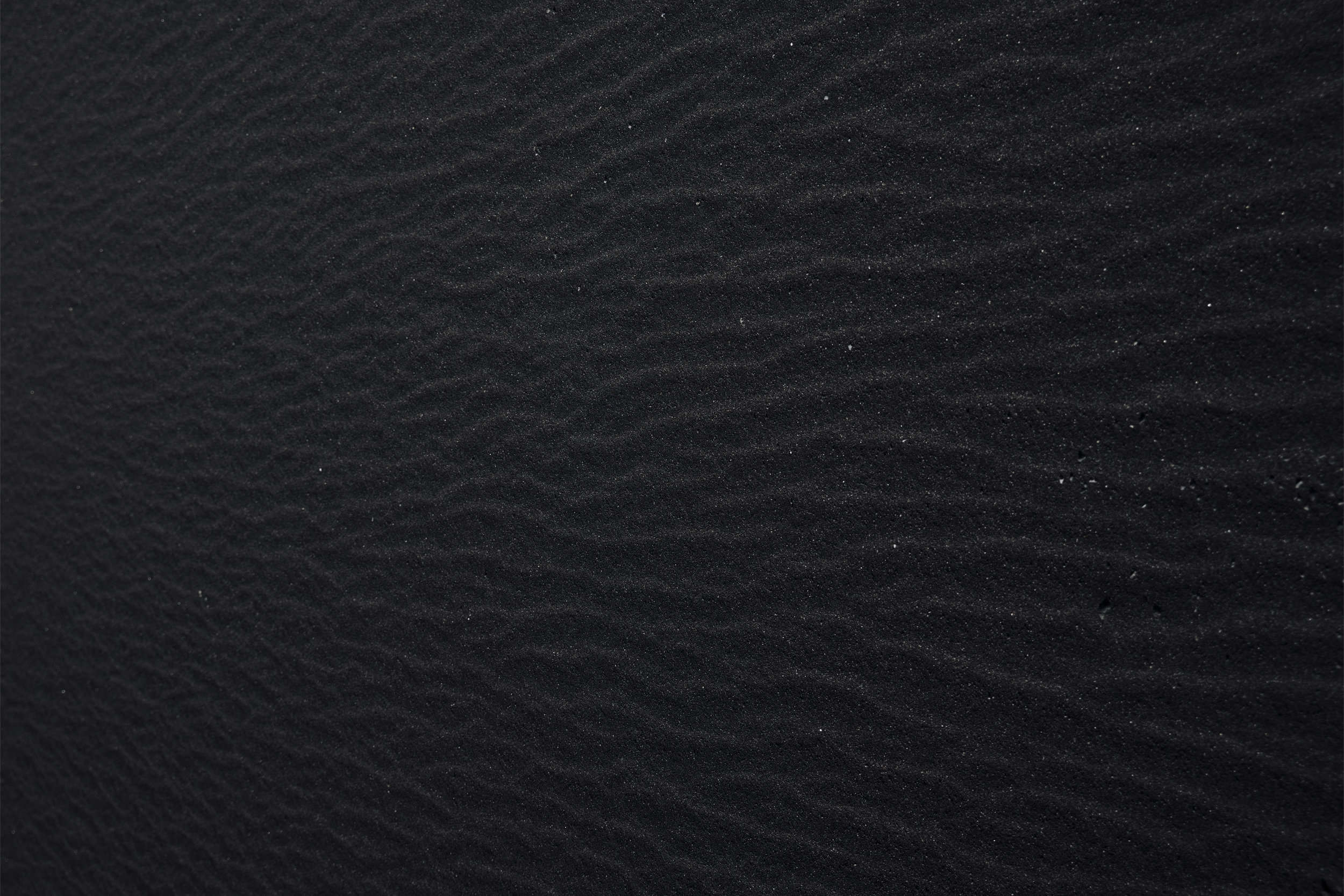 Texas Built Construction LLP
860 Hembry St Suite 401
Lewisville, TX 75057
OFFICE MANAGER:
WENDY AGNES: - office@txbuiltconstruction.com - (972) 219-0729
SALES & ESTIMATING
Dylan Campbell: projects@txbuiltconstruction.com - (817) 437-5642
OPERATIONS MANAGER
Nicholas Dame: projects@txbuiltconstruction.com - (940)-300-7964
PLEASE FILL OUT OUR FORM BELOW AND WE WILL CONNECT WITH YOU AS SOON AS POSSIBLE! WE LOOK FORWARD TO ANSWERING ANY QUESTIONS AND DISCUSSING THE DETAILS ON YOUR PROJECT!